Mapping the governance system of space sustainability: Insights from a new dataset, with Jean-Frédéric Morin - IPW lecture, 01.06.2023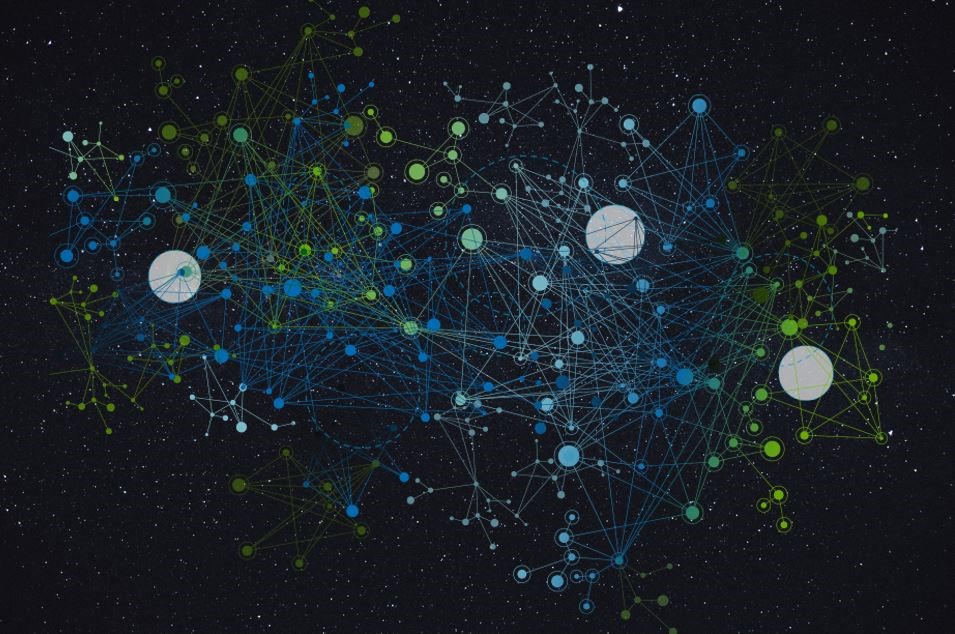 Date: Thursday, 1 June 2023
Time: 05:00-06:30pm (CET)
Venue: NIG-Konferenzraum
Chair: Alice Vadrot, Department of Political Science, Vienna University
Co-Chair: Krystel Wanneau, Department of Political Science, Vienna University
Discussant: Nina Klimburg-Witjes , Department of Science and Technology Studies, Vienna University
This presentation maps the governance system of space sustainability. It shares preliminary findings from a comprehensive census of 1,600 space organizations, with detailed data on their history, size, location and activities. It also presents patterns found in 1,500 institutional arrangements concluded among these organizations, including memorandums of understanding, resolutions, contacts, and treaties. In doing so, this presentation provides a bird's-eye view of the space governance system, beyond the few major players and multilateral institutions that frequently make the headlines. Five key findings will be discussed : (1) The space industry gradually emerged out of symbiotic relations with the public sector; (2) Yet, homophilic preferences create a regulatory divide between public and private organizations; (3) This fragmentation benefits historically powerful actors, such as the United States; (4) Fragmentation is associated with a low degree of attention to the "commons" and to "environmental externalities"; (5) Hybrid organizations have the potential to bridge different clusters and facilitate systemwide self-management.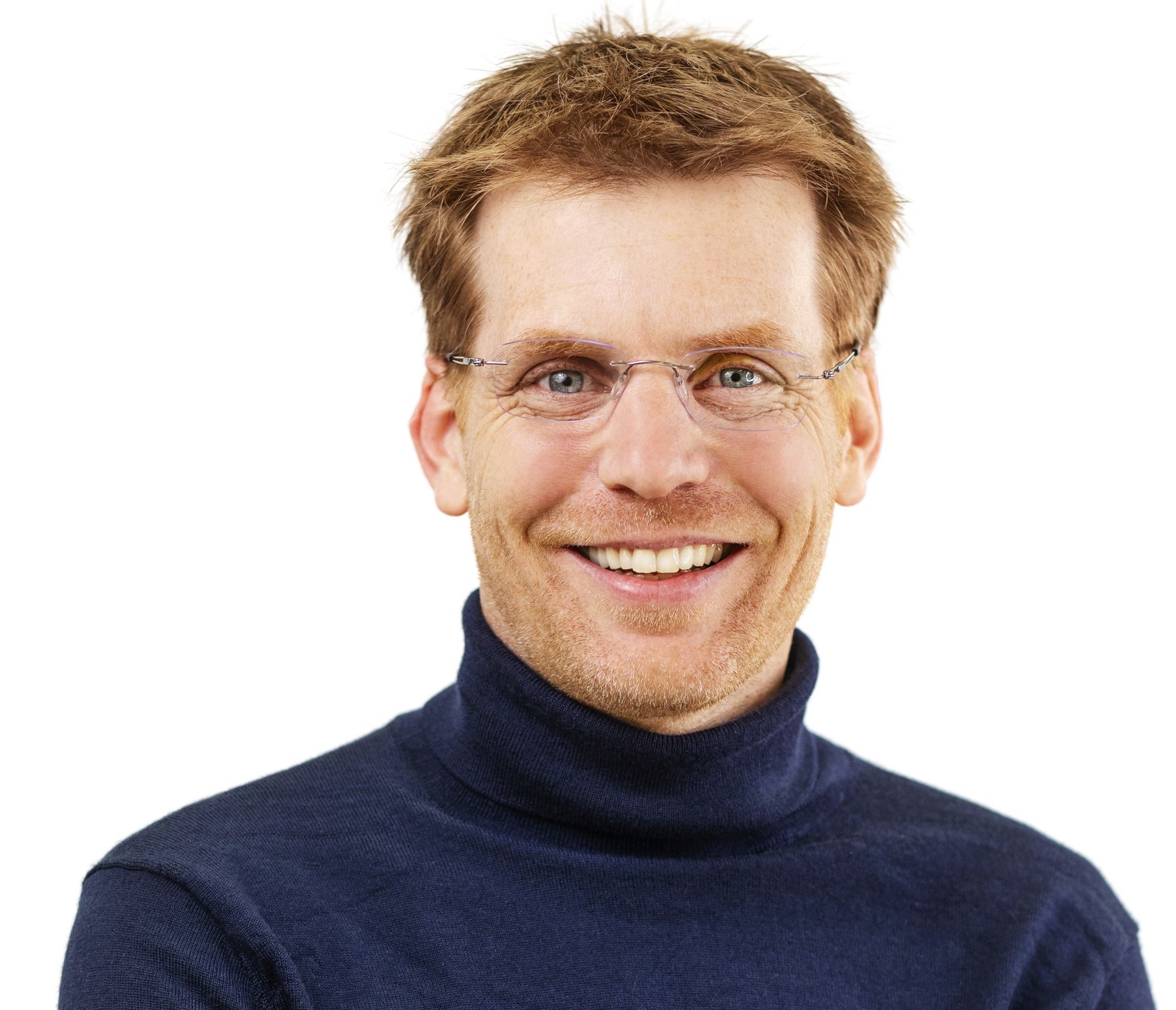 Jean-Frédéric Morin holds the Canada Research Chair in International Political Economy and is Full Professor of political science at Université Laval (Québec City, Canada). His research looks at how international institutions innovate, interact and evolve. Empirically, he looks at institutions in the fields of trade, investment, intellectual property, outer space, and environmental governance. Jean-Frédéric is a Fellow of the Trudeau Foundation, Member of the Royal Society of Canada College and Senior Fellow at the Centre for International Governance Innovation.  His publications have appeared in journals like International Studies Quarterly, European Journal of International Relations, Review of International Organizations,  Global Environmental Politics, and Review of International Political Economy.
MARIPOLDATA Ocean Seminar Series
The world's oceans are home to prestige ecosystems and marine biodiversity. The majority of the oceans are not under the jurisdiction of any state. Therefore, regulations to protect and use the ocean's resources and space need to be agreed on an international level. The United Nations are currently negotiating a legally binding agreement for the conservation and sustainable use of marine biodiversity in areas beyond national jurisdiction (BBNJ) to close gaps in the existing institutional frameworks and set regulations for the protection and further exploitation of common ocean resources.
The monthly MARIPOLDATA Ocean Seminar Series offer a virtual space to get information about timely ocean governance issues, through presentations by international experts from academia, governments, and civil society. They cover recently published political science peer-reviewed articles, policy briefs and other publications relevant to global ocean governance.
Throughout the year, the Ocean Seminar Series will combine input from academics and practitioners on a range of ocean topics, including the ongoing negotiations for the conservation and sustainable use of marine biodiversity beyond national jurisdiction (BBNJ) and specific package elements (Marine Genetic Resources, Area-Based Management Tools, Environmental Impact Assessments, and Capacity Building and Transfer of Marine Technology), and overarching ocean governance topics, such as Ocean pollution, Ocean and Climate Change Nexus, Maritime Crime etc.
Aims:
• provide room for debate on recent publications in the field of ocean science and politics with specific emphasis on ocean protection, sustainable development and SDG14
• facilitate dialogue between different disciplines and research areas and
• increase interdisciplinary exchange between scholars interested in ocean-related issues.
The ocean Seminars are open to anyone interested in global environmental governance and ocean issues from all academic backgrounds.
Target Group:
The sessions are meant for researchers of ocean/climate/biodiversity/earth system governance-related fields from natural and social sciences and law. The Ocean Seminars are interesting for policymakers from international UN processes or regional and local institutions regarding ocean governance, representatives of non-governmental organizations interested in protecting our planet, and supporters of a sustainable blue economy.
Anyone interested in ocean-related issues and research and in reading and discussing recent literature in the field. All disciplines are welcome.
Apart from the monthly information input, they constitute a space for an exchange of most recent scientific findings, the continuation of academic debates, the formation of a strong network of people with various backgrounds, and hopefully the development of new ideas to encourage a healthy way of living in harmony with the ocean.
How to join?
If you are interested, please contact Ina Tessnow-von Wysocki (maripoldata.erc@univie.ac.at) indicating your name and institution to be added to the MARIPOLDATA Ocean Seminar Series´mailing list and receive the dates for upcoming meetings and the reading material.